Fashion and Beauty
As shoppers are always on the lookout for new trends and experiences, simply offering discounts may not attract and retain members. An effective CRM system helps to understand members' needs, enabling sales teams to up-sell customers based on their preferences.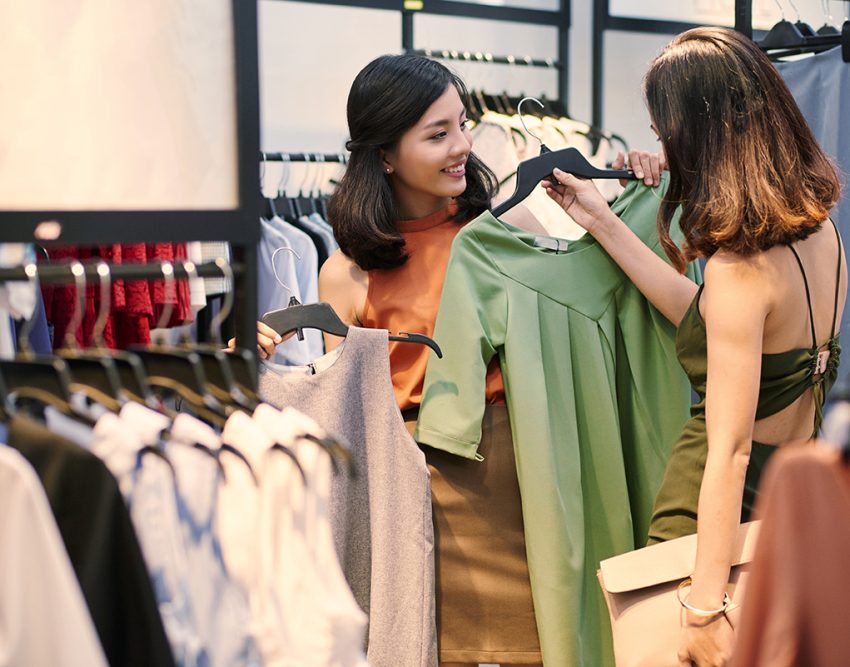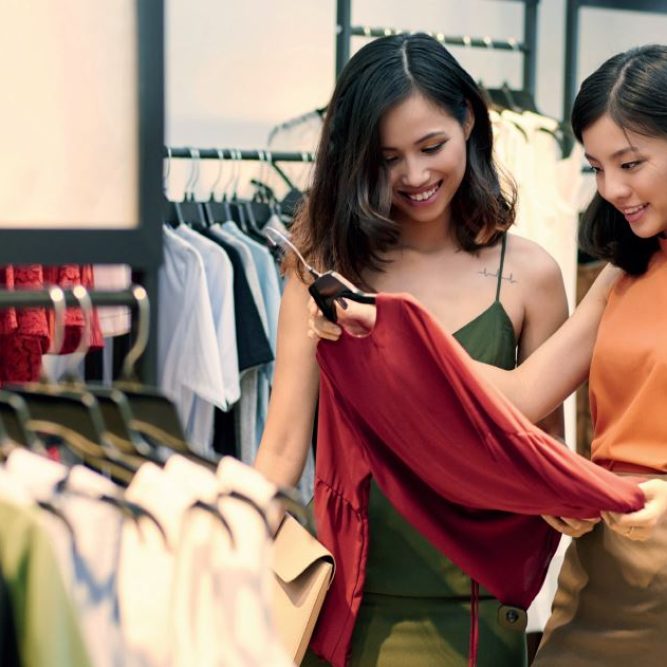 The system captures data such as:
Ready To Rocket Your Sales?
Schedule a demo now!