Food & Beverage
When diners choose a restaurant, the focus is as much on service as on food quality. Knowing your customer's personal preferences when it comes to food, seating, ambience, etc. can make a big difference to ensuring customer satisfaction.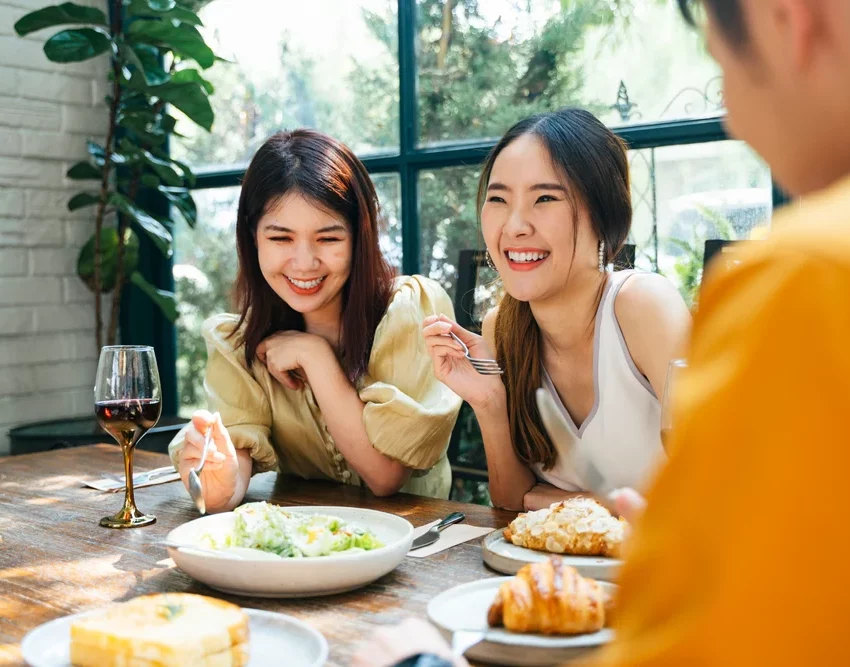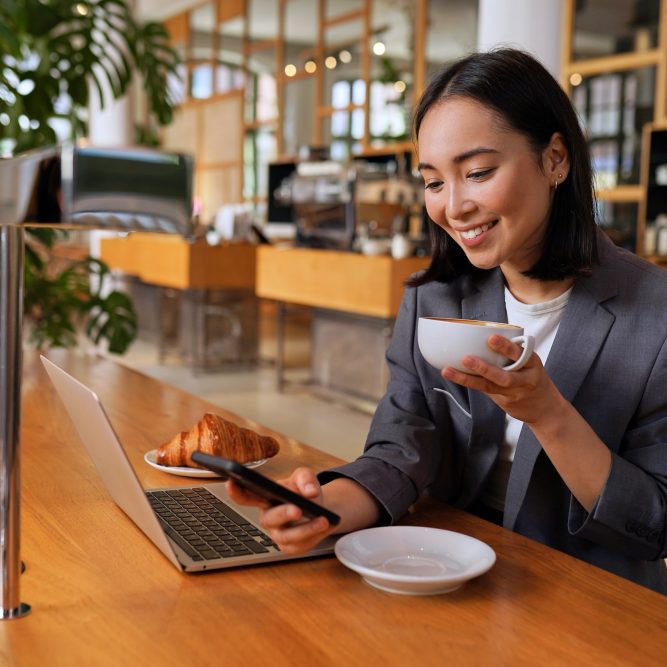 The system captures data such as:
Ready To Rocket Your Sales?
Schedule a demo now!