Shopping Malls
Shopping malls today are facing keen competition, struggling to differentiate themselves from their competitors and experiencing a decline in customer loyalty. CRM systems offer shopping malls the opportunity to discover their edge and target customers wisely.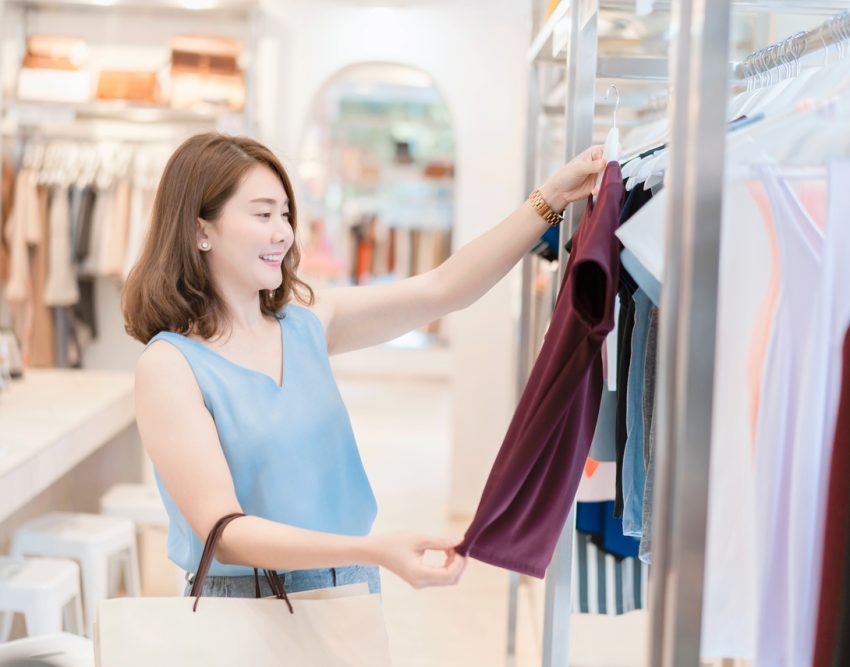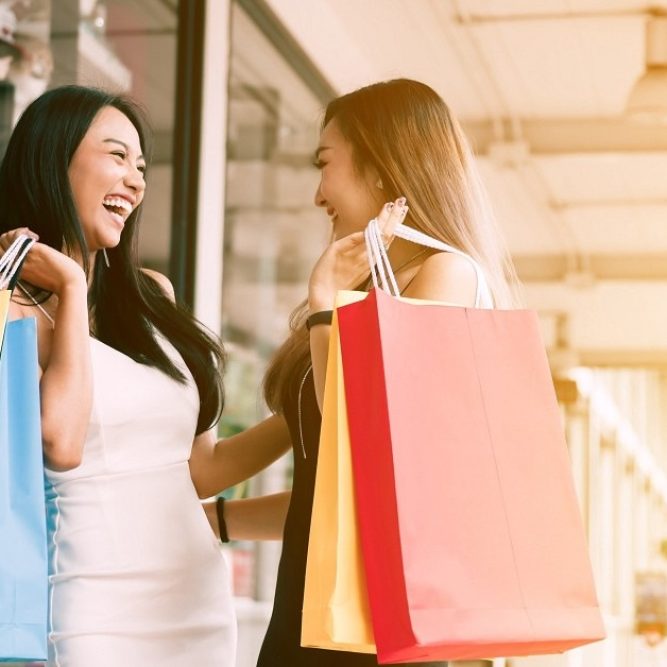 The system captures data such as:
Ready To Rocket Your Sales?
Schedule a demo now!