Retail and Service
Clean and computerized are not words that come to mind when one thinks of wet markets. However, with supermarkets gaining popularity, wet markets will have to modernize and reinvent themselves. A first step in this direction would be to implement a CRM system.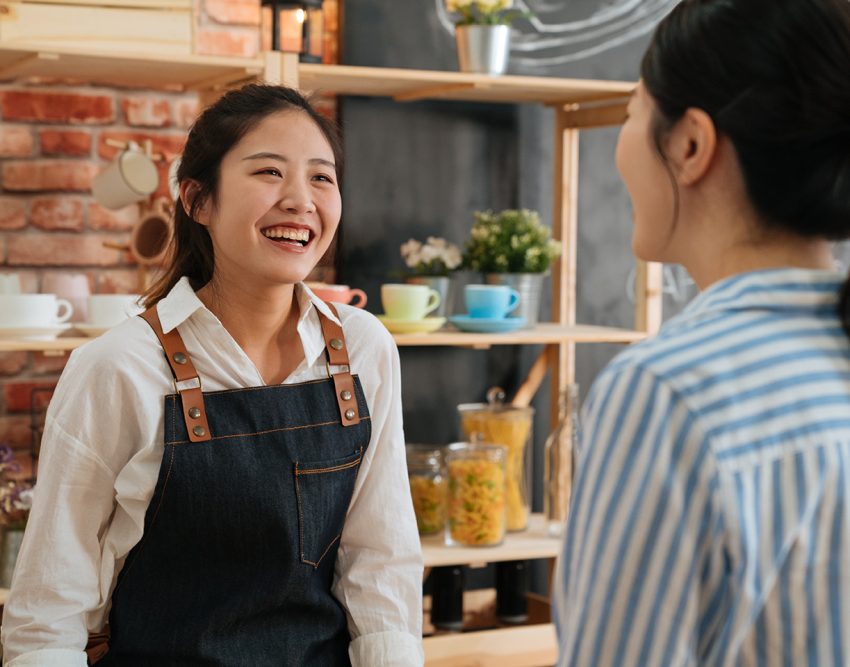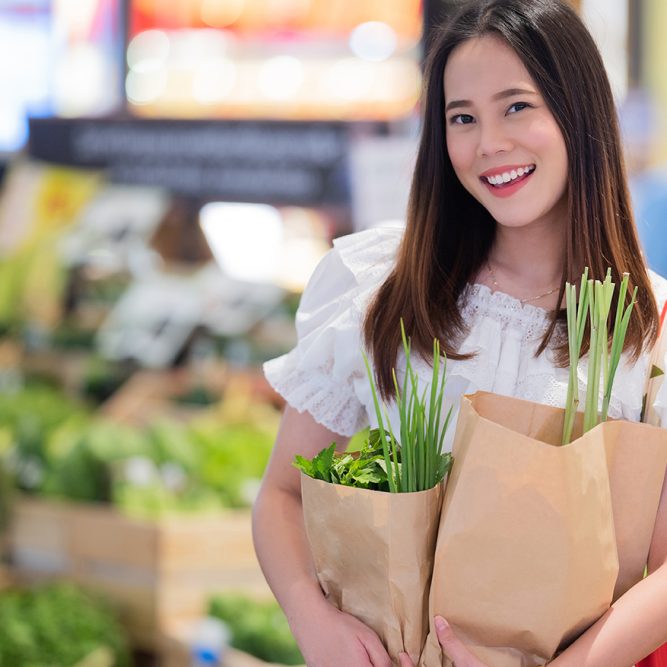 The system captures data such as:
Ready To Rocket Your Sales?
Schedule a demo now!