Loyalty Program
CRM (Customer Relationship Management) is a relationship manager to manage interaction with customers.
Loyalty,Value Second To None...
The Ultimate Offensive Defense
CRM aims at retaining customers. Loyalty program is the best CRM software. Loyalty program offers multiple incentive and engagement, which encourages re-visit rate. We apply the latest software technology to assist you to build up an effective and customized Loyalty program with a high return on investment.
Our Loyalty Program includes a diverse membership system such as member status management, bonus, gift, coupon, prepaid and discount management. We provide the Best Loyalty Program to retain customers!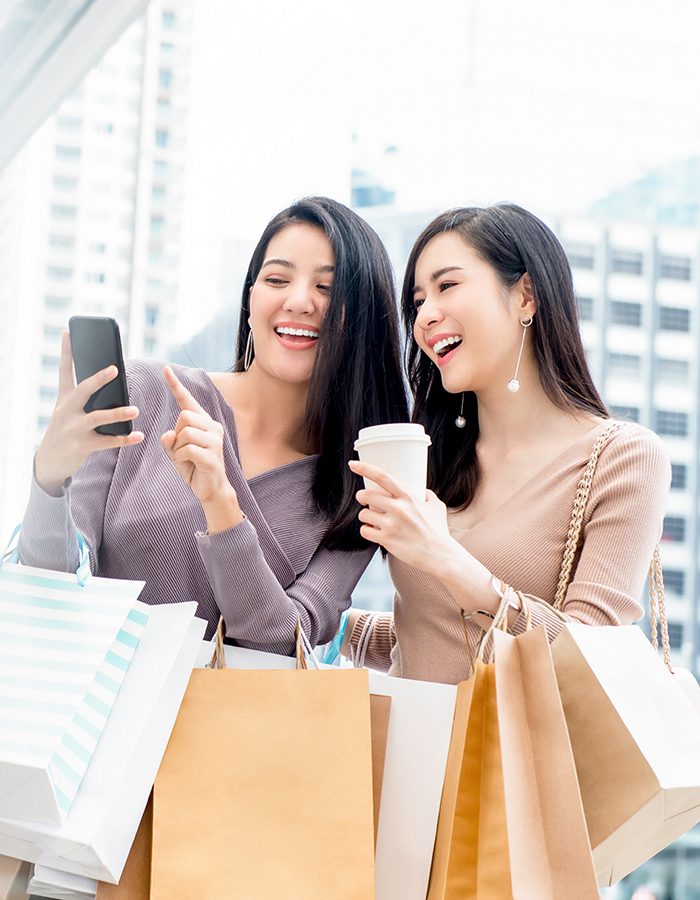 Membership System
Member Database Management System
Member Survey
Member Search Engine
Loyalty Program
Expiry Date, User Configurable
Member Level, User Configurable
Automated Member Upgrade and Renewal
Bonus Earning Formula, User Configurable
Special Happy-Hour Bonus Scheme
Special Birthday-Month Bonus Scheme
Special Friends Referral Bonus Scheme
Special Visit-and-Attendance Bonus Scheme
Bonus Point Expiration, User Configurable
CRM can make it happen!
Gift Category and Item Description Setting
Gift Inventory Management
Bonus Redemption for Gift
Member Report
Spending Report
Gift Redemption Report
Top Spender Report
Bonus Balance Report
Demographic Summary Report
Active Members Report
Visit Frequency Categories Report
Spending Categories Report
Gift Ranking Report
Pre-Paid e-Cash Setting
Fixed Amount e-Rebate on Pre-Paid
Percentage Sum e-Rebate on Pre-Paid
Rebate Scheme based on Member Level
Rebate Scheme based on Pre-Paid Amount
Unlimited E-coupon Setting
Individual E-coupon Expiry
Batch Issue to Specific Members
E-coupon can be redeemed as Gift
E-stamp Earning Formula, User Configurable
5 x Gift Redemption Level
Multi E-stamp Earning Scheme
User Define Event Categories & Description
Earn Bonus by Attending Events
Check-in & Check-out Events
Edit Invitation & RSVP Status
Follow up Case under Each Member
Add-on New Comment on Existing Case
Complaint Category / Item Classification
Case Status Definition
Case Assignation to Specific User
Follow Up Case Indication upon User Login
User Define Product Code, Categories & Description
User Define Unit Price & Specific Bonus
User Define A % Discount of Promotion Item
User Define A Fixed Amount of Promotion Item
Bonus by Product Categories
Bonus by Product
Shop Category Setting
Shop Setting
Shop Category Bonus Scheme
Shop Bonus Scheme
Ready To Rocket Your Sales?
Schedule a demo now!